Apsley and Company from Australia with
Apsley and Company
Soy wax-based scented candles and diffusers with sublime scents in sumptuous mouth-blown and hand-cut glass.
Abode Aroma
An Art Deco-inspired luxury crystal collection for two superior fragrance blends.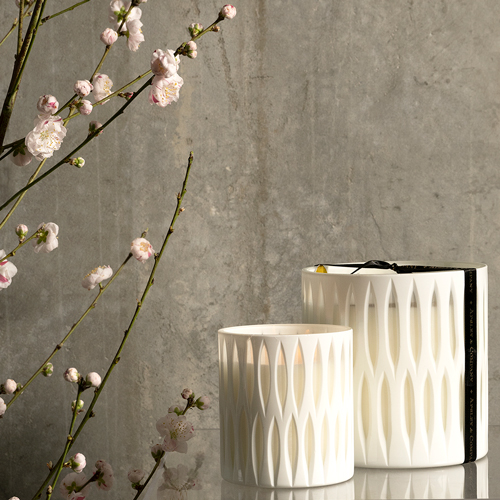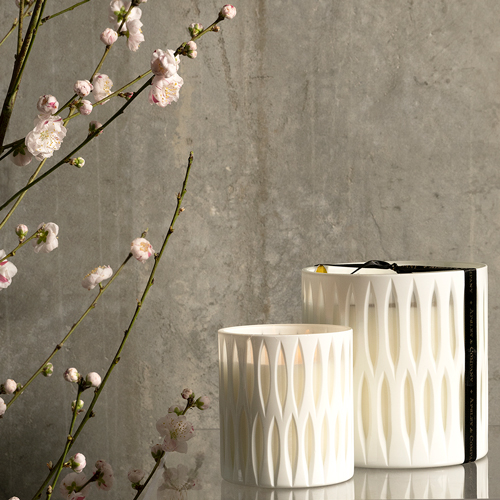 Furtex from New – Zealand with
Heirloom
Luxury plaids and cushions made of faux fur.
Baya
Beautiful, soft cushions and plaids made from natural materials such as cotton, wool and linen and hand-woven outdoor cushions.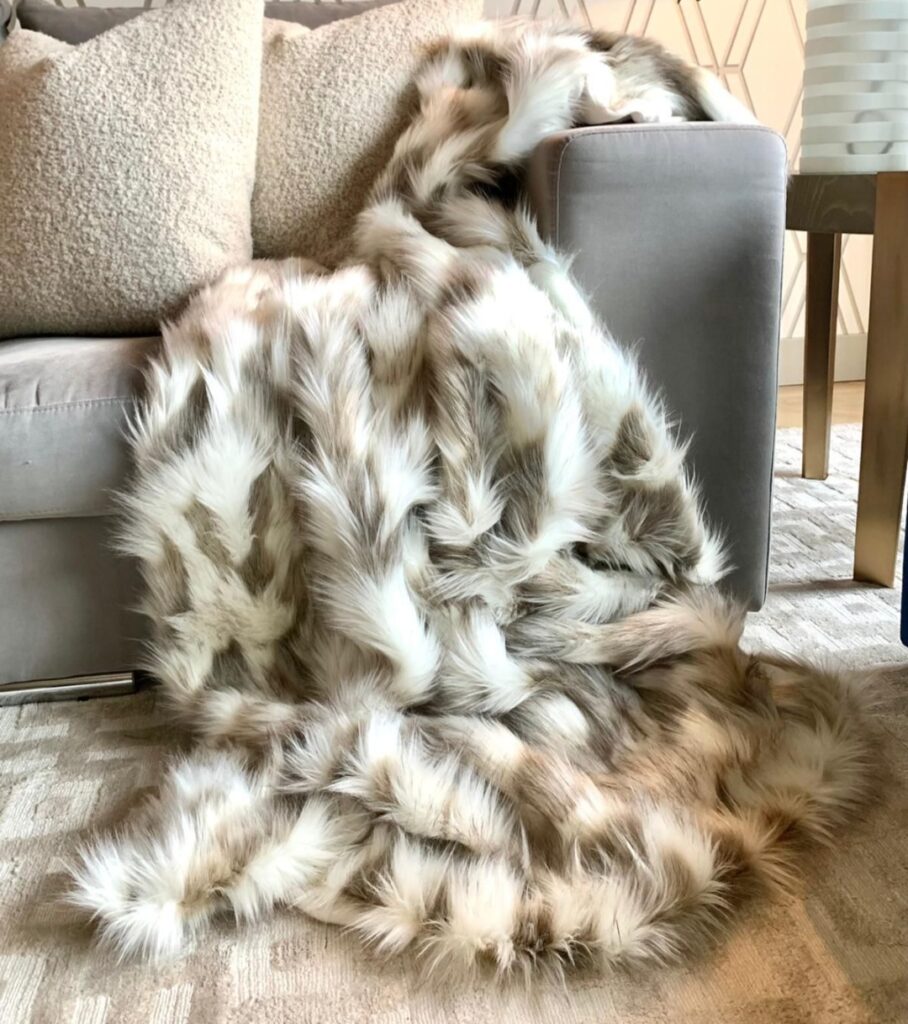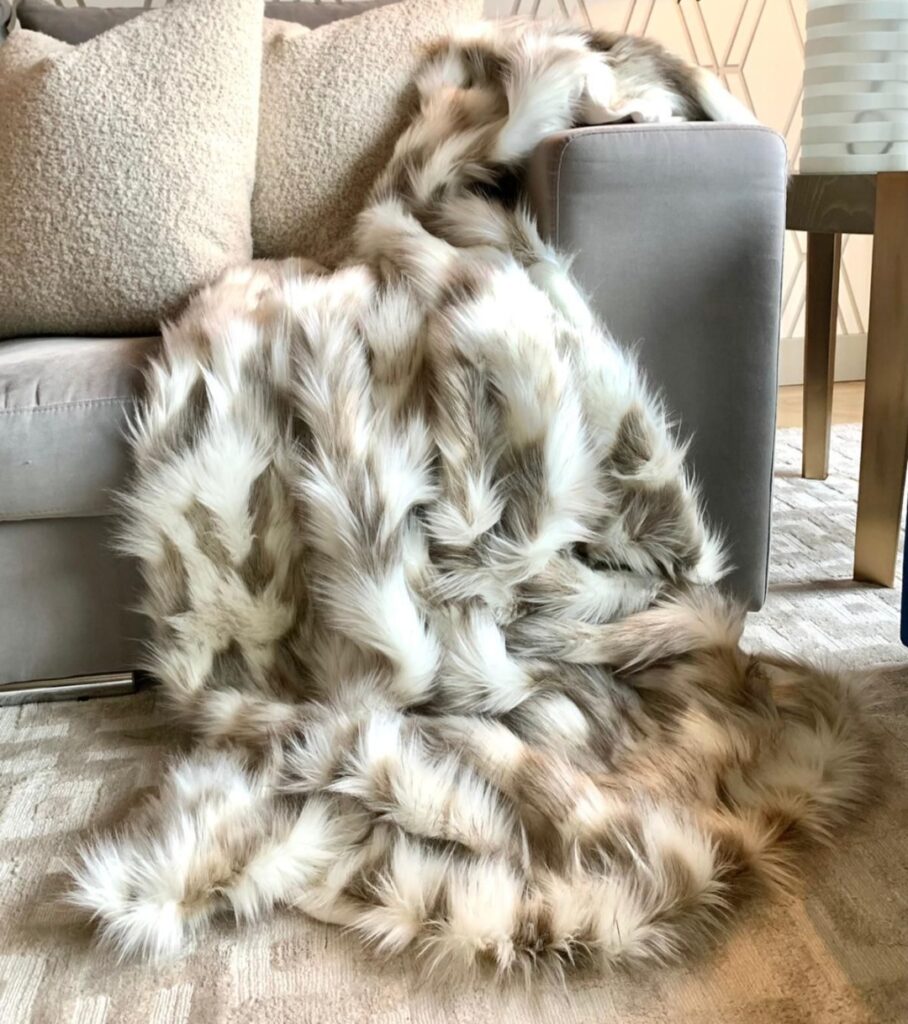 RAF deluxe
From January 2023, we have also introduced our own collection of unique décor items. A distinctive feature of our collection is its handmade character, often using old crafts to make the durable products. Natural materials such as marble and travertine take centre stage.
Our interior accessories are distinctive, unique and durable.